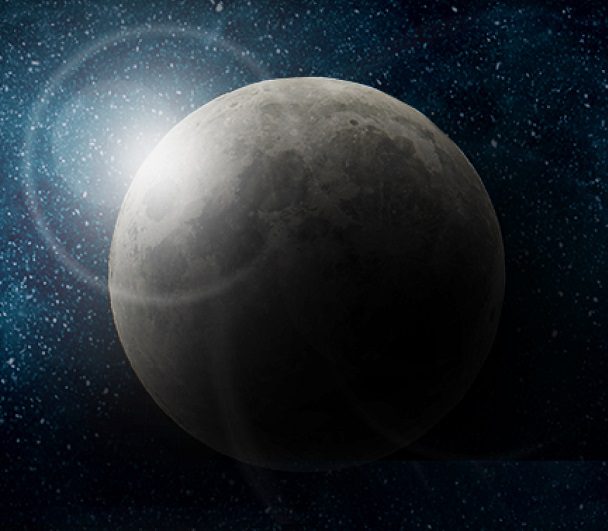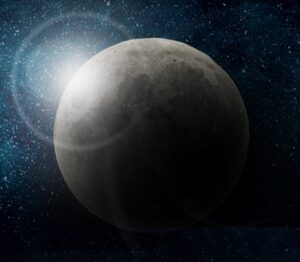 IN THE NEXT YEAR, WE WILL WELCOME TWO MORE SOLAR ECLIPSES—
AN ANNULAR ECLIPSE ON OCTOBER 14, 2023, AND A TOTAL ECLIPSE ON APRIL 8, 2024.
The entire United States will be able to view these eclipses, and Texas will be the epicenter with near total coverage. PBT is seeking to use its trusted brand and leadership role in eye safety to build excitement around the upcoming eclipses, providing education, and encouraging the public to safely enjoy the experience. Visit our Solar Eclipse Page for eclipse eye safety tips, toolkits, and more information.
WE HOPE YOU WILL JOIN US FOR THESE COSMIC EXPERIENCES!

PBT SOLAR ECLIPSE PRESENTED BY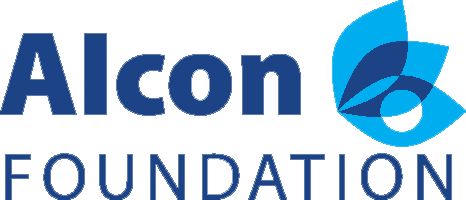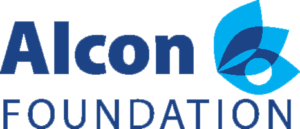 COUNTDOWN TO THE NEXT ECLIPSE:


PBT is gearing up for Back-to-School!
Our donors have brought color to the lives of our students! Will you color the next crayon? What color do you choose?
PBT has a goal of $15,000 to aid in the vision programs for our Texas children this school year. You can personally add color to a crayon with your donation and help our kids see all the colors!
$25 can distribute eye health education resources to classrooms and parents.
$50 can deliver a comprehensive eye screening for a student.
$125 can provide glasses to correct a child's vision.
Join us at an upcoming event!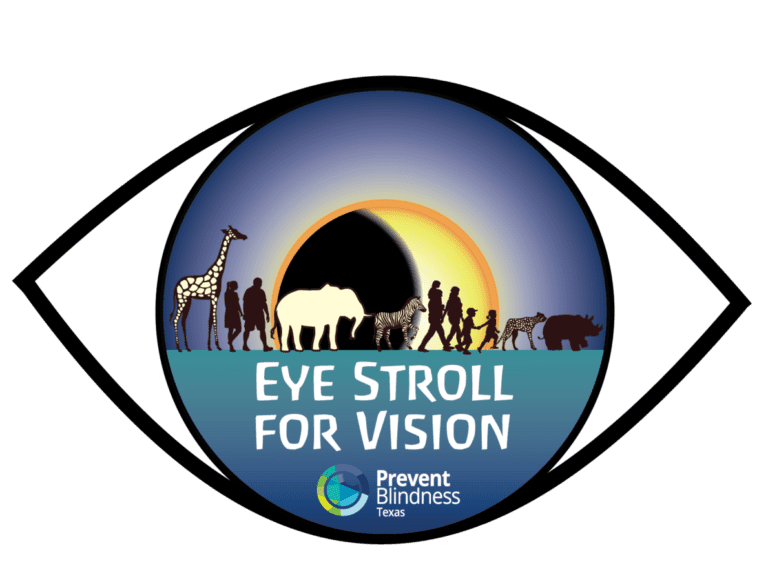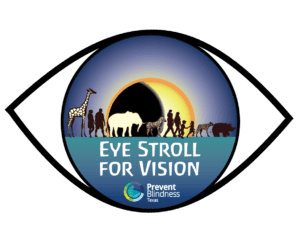 Eye Stroll for Vision
Date: October 14, 2023
Location: Houston Zoo
The PBT Houston Eye Stroll for Vision is an event for the entire family, groups of friends, and even teams of coworkers. Create your team and enjoy a morning stroll among the animals while raising money for crucial, sight-saving services.
Prevent Blindness Texas' 13th Annual Eye Stroll for Vision is a special event this year because it is also on the day of an annular solar eclipse. You don't want to miss it! Click here to learn more and register.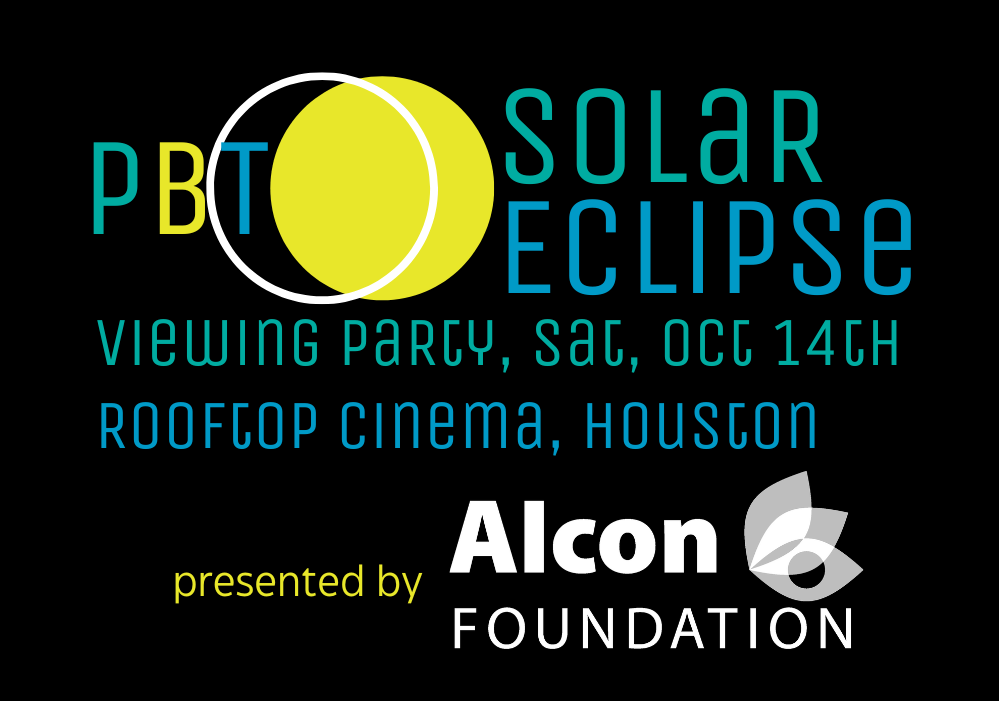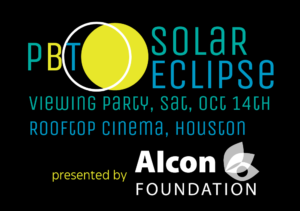 Eclipse + Your Eyes
Annular Solar Eclipse – Oct. 14, 2023
Total Solar Eclipse – April 8, 2024
A solar eclipse with an epicenter in Texas is unique and special—just like your vision! PBT's Solar Eclipse Viewing Party presented by The Alcon Foundation will be the kick-off of the cosmic solar eclipse year! Join us at the Rooftop Cinema Club in Houston on Saturday, October 14th where we will gather for an astronomical themed program fun for the whole family. To register, click here.
Also visit our Solar Eclipse Page for eclipse eye safety tips, toolkits, and more information. PBT wants to ensure you experience these events as safely as possible. Show your support for vision health by partnering with PBT to share eye education materials, toolkits, and even purchase solar eclipse glasses for your business or child's school. Opportunities exist for companies to be a retailer of the Prevent Blindness eclipse glasses or be a partner of the eclipse campaign. To purchase solar eclipse glasses, click here.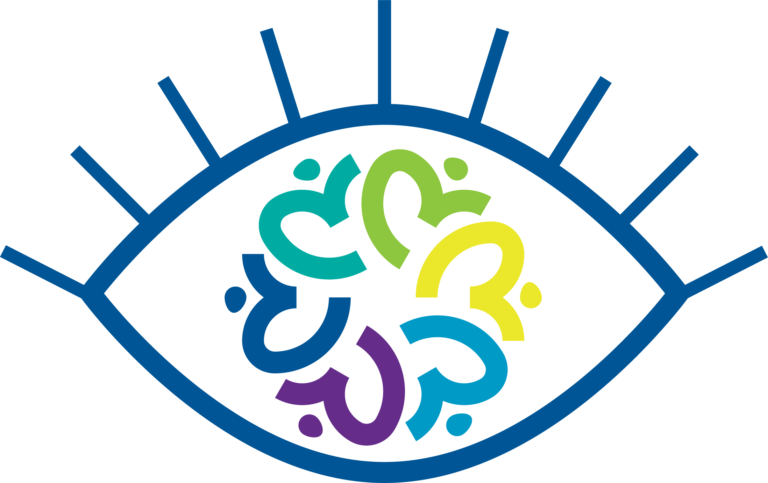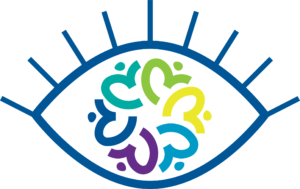 Women's Health & Vision Symposium presented by Heads Up Technologies
Date: November 2, 2023
Location: Dallas Arboretum and Botanical Gardens
Women's health care has made great strides in the past two decades. The recognition that women have different health care needs than men has enabled changes to take place in clinical care, research, and education. Join PBT in the mission of advocating for women in the vision field.
Prevent Blindness Texas' Women's Health & Vision Symposium presented by Heads Up Technologies is an evening focused on highlighting women and discussing how to empower women in their eye health and overall health. This event is an opportunity to candidly discuss how women navigate the healthcare system both as a doctor and patient. For more details and to register click here.