Save the date, March 21, 2024, for Dark Dining Houston!
Dark Dining offers a three-course dinner and sensory experiences to enlighten guests on the challenges of the vision impaired. The event is also an opportunity to celebrate a leader in the vision space who has made a lasting impact in the field. This year's honorees will be three dynamic women in the field: Dr. Kerri-Ann Coombs Hodge, Venus Ginés, and Dr. Oluwatosin "Tosin" Smith.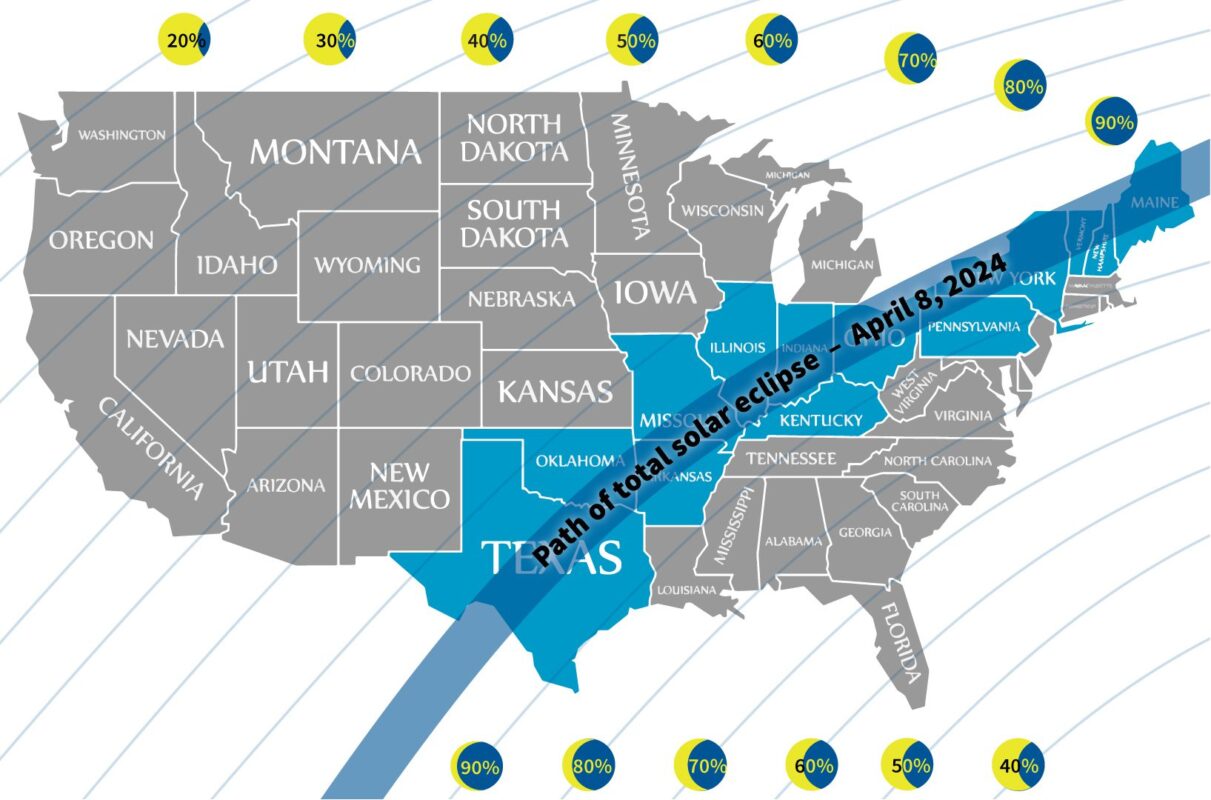 April 8, 2024 Great North American Eclipse (Total Solar Eclipse)
The April 8, 2024 eclipse promises to be even more spectacular than the historic 2017 eclipse as it comes close to more major cities and with a maximum duration of totality that's almost two minutes longer than in 2017!
The entire United States will be able to view this eclipse, and Texas will be the epicenter with near total coverage. PBT is seeking to use its trusted brand and leadership role in eye safety to build excitement around the upcoming eclipse, providing education, and encouraging the public to safely enjoy the experience. Visit our Solar Eclipse Page for eclipse eye safety tips, toolkits, and more information.
WE HOPE YOU WILL JOIN US FOR THIS COSMIC EXPERIENCE!

PBT SOLAR ECLIPSE PRESENTED BY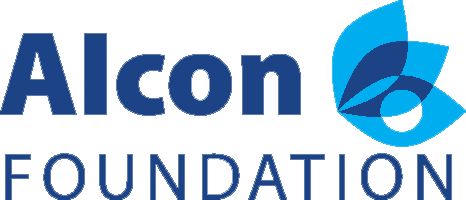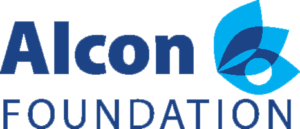 COUNTDOWN TO THE NEXT ECLIPSE:


Join us at an upcoming event!