PBT is Grateful for You!
PBT CEO, Heather Patrick is so thankful for all the PBT family that makes our work possible, "It truly has been a remarkable year, and I look forward to seeing our continued impact across the state." PBT has provided more than 5,000 children and adults with follow-up care, including free exams, glasses, and other eye care treatment and we need your help to continue our mission. We would be honored if you make PBT your nonprofit of choice for GivingTuesday and give the gift of healthy vision to all Texans. Join PBT in our endeavor to ensure all individuals who need vision care, receive it.
"I succeeded in getting glasses. Maybe God blessed me. A small gift but a big effect. Now I can drive and read and I'm not blind anymore. Hurray Prevent Blindness Texas! Thank you so much" Trung Huynh, Southeast Region
Love Your Eyes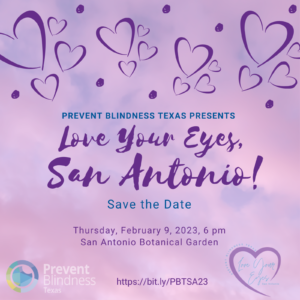 Love Your Eyes, San Antonio celebrates the vision community in the southwest region and introduces the region to PBT's mission and services. We will highlight an agent of change who is a leader and visionary in the vision space, including patients, doctors, or executives who have made a lasting impact in the field.
Click here for more information and to register.
Dark Dining – Be a Light in the Vision Space!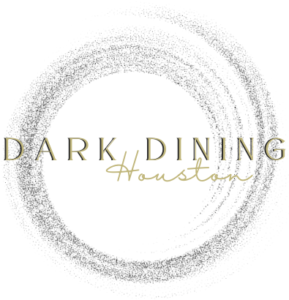 Dark Dining offers a three-course dinner and sensory experiences to enlighten guests on the challenges of the vision impaired. The event is also an opportunity to celebrate a leader in the vision space who has made a lasting impact in the field. This year's honoree will be Dr. Nancy Webb.
Click here for more information and to register.
PBT is Grateful for… our Partners!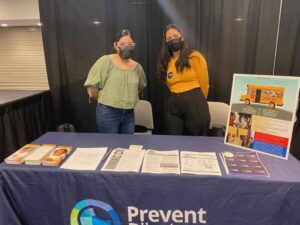 PBT was excited to participate at the 2022 Texas School Nurses Organization (TSNO) Conference held at the Westin Galleria Houston on November 4th and 5th. PBT staff and interns had the opportunity to promote our children's eye health and safety educational messaging and partnership opportunities with hundreds of school nurses statewide. We love our school nurse partners and look forward to partnering with many more to improve the eye health of students. #2022TSNO
PBT is thankful for our partners who work with clients to provide services and expand our reach to those who need vision care.
PBT is Grateful for… our Board!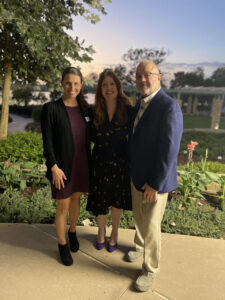 "Thank you so much to PBT for giving me a pair of new eyeglasses. Once again I can see better and I am enjoying my new look. Your generosity is greatly appreciated. I live on a fixed income and trying to make ends meet with prices of various things going up. I can't afford to purchase glasses on my own." Shirley Tate, North Texas Region
PBT is thankful for our board who understand the importance of one's overall health affecting vision. Our board members are advocates for early detection, patient support, systems enhancement, public policy, public awareness, and health education.
PBT is Grateful for…our Donors!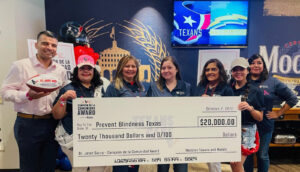 "First of all, I want to thank God for PBT health organization. I don't want to forget everyone that donated to the program to make it possible for me to be able to see to write this letter. May God bless each and every one of you and your family and everyone PBT is able to help." Fred Sparkman, Southeast Region
PBT is thankful for our donors who generously give so others can receive access to the eye health programs they need. Thank you to all who donated this past year allowing PBT to educate over 70,000 Texans.
PBT is Grateful for… our Volunteers and Interns.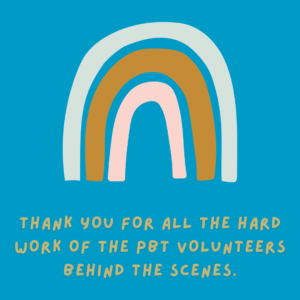 "Thank you for helping me get my most needed glasses. I am 74 years old and a widow with little income. This is the first time any organization has ever helped me and I appreciate it from the bottom of
my heart. Thanks to the Methodist Church and the kind and generous volunteers. Thank you to Prevent Blindness Texas." Dina Ortiz Southwest Region
PBT is thankful for the many volunteers who help screen thousands of Texans each year.
Choose PBT for GivingTuesday!
Your $100 donation could help someone receive a pair of prescription glasses.
We are grateful to those who partner with us to make small gifts with big impacts.