Join us at an upcoming event!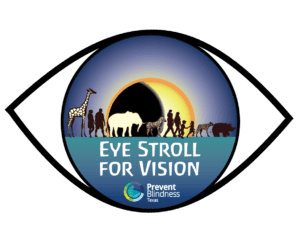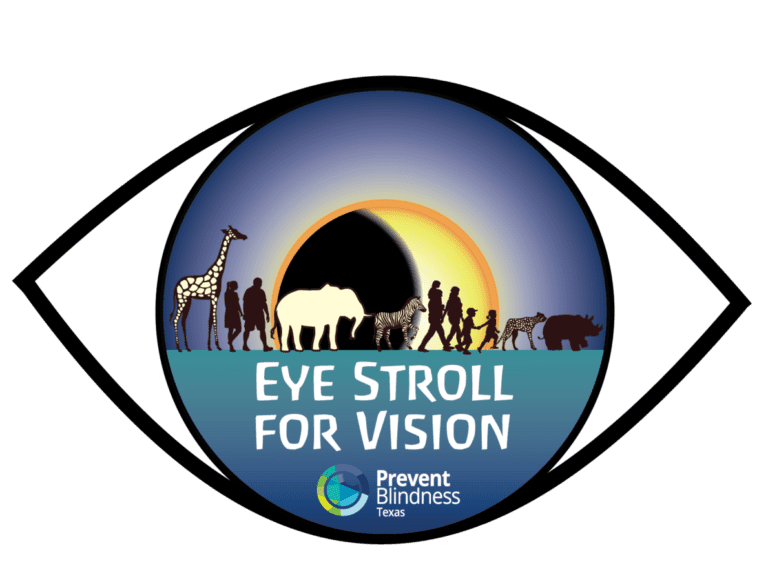 Eye Stroll for Vision
Date: October 14, 2023
Location: Houston Zoo
The PBT Houston Eye Stroll for Vision is an event for the entire family, groups of friends, and even teams of coworkers. Create your team and enjoy a morning stroll among the animals while raising money for crucial, sight-saving services.
Prevent Blindness Texas' 13th Annual Eye Stroll for Vision is a special event this year because it is also on the day of an annular solar eclipse. You don't want to miss it! Click here to learn more and register.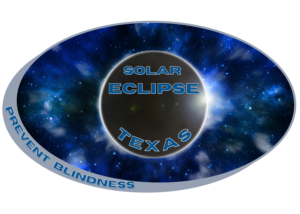 Eclipse + Your Eyes
Annular Solar Eclipse – Oct. 14, 2023
Total Solar Eclipse – April 8, 2024
A solar eclipse with an epicenter in Texas is unique and special—just like your vision! PBT wants to ensure you experience these events as safely as possible. Visit our Solar Eclipse Page, mark your calendars, and follow us for more information. We have planned a 12-month campaign to increase the public's understanding about the importance of safely protecting your eyes during the solar eclipses. Opportunities exist for companies to be a retailer of the Prevent Blindness eclipse glasses or be a partner of the eclipse campaign.
For more information about PBT's October 14th Viewing Event, click here. To purchase solar eclipse glasses, click here.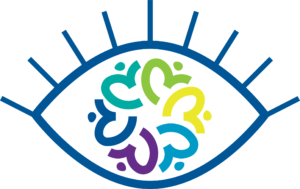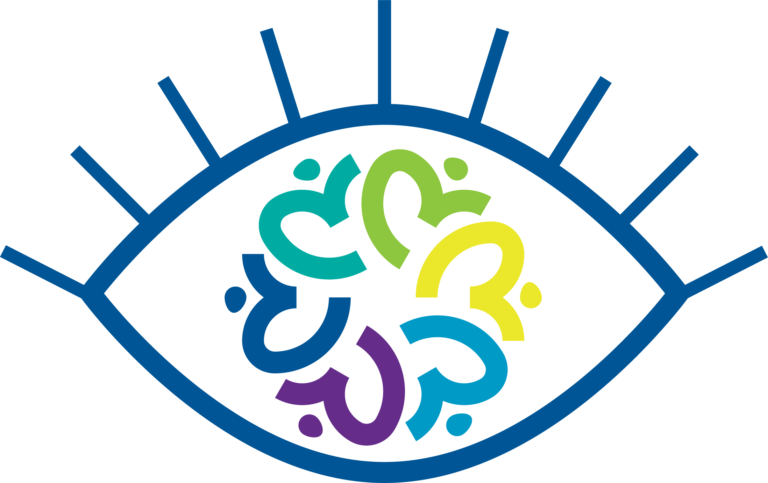 Women's Health & Vision Symposium
Date: November 2, 2023
Location: Dallas Arboretum and Botanical Gardens
Women's health care has made great strides in the past two decades. The recognition that women have different health care needs than men has enabled changes to take place in clinical care, research, and education. Join PBT in the mission of advocating for women in the vision field.
Prevent Blindness Texas' Women's Health & Vision Symposium is an evening focused on highlighting women and discussing how to empower women in their eye health and overall health. This event is an opportunity to candidly discuss how women navigate the healthcare system both as a doctor and patient. For more details and to register click here.