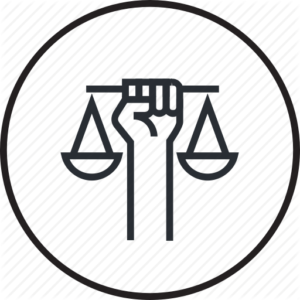 There is no question that inequities in access to healthcare exist. As a public health organization, our mission of preventing blindness and preserving sight can only be accomplished by first eliminating the barriers that far too many face with their access to healthcare.
We know that federal and state budgets funding health programs to help our communities are under constant threat. Recent events, including the death of George Floyd and the disparate impact of the COVID-19 pandemic on our most vulnerable communities, are painful reminders of the systemic inequalities that must be eliminated.
For more than 60 years, Prevent Blindness Texas has advocated for healthcare services for all, no matter the age, gender, race or income level. We look inequality in the eye and do everything we can to provide our clients what they need to access quality care, and we will continue to do so. We ask you to join us and advocate to ensure equitable healthcare access for everyone.